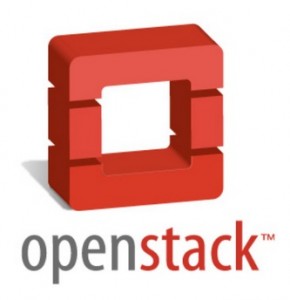 According to a recent Web Host Industry Review report, Karen Petraska, who is an executive in NASA's CIO office, recently announced to the attendees of the Uptime Symposium last May 22 that NASA will be scaling back the development of their OpenStack project after it has hit the commercialization stage.
NASA was one of the first two backers of the Openstack project along with Rackspace. Rackspace has not yet abandoned the OpenStack prject, having just launched its own OpenStack public cloud in the early parts of May. Hewlett Packard is also entering the arena with its own public cloud, which is entering the beta phase soon. Even with NASA backing off from the project, there will be no shortage of OpenStack cloud suppliers.
According to Petraska, the reason behind NASA's decision to scale back development of their OpenStack Project is because they don't want to compete with cloud providers, and would like to be a "smart consumer" of commercial cloud services instead. She also confirmed that NASA will be stopping development of the Nebula infrastructure as a platform project, since it is also related to Openstack. Sources close to NASA has confirmed the report, with a NASA spokesperson going so far as to confirm the story via an email to the Web Host Industry Review.
NASA's decision to step back from the OpenStack development is hardly surprising, considering the fact that the space agency is not really a software development agency. When NASA and Rackspace originally started the project, majority of NASA software devs were actually just contractors from a company called ANSO Labs, which Rackspace has already absorbed, leaving NASA with a shortage of manpower when it comes to software development.
OpenStack is a very important project for the companies that are developing and backing it, sicne it will offer cloud services that can compete with current industry frontliners such as Amazon Web Services. Other OpenStack proponents include Red Hat, IBM, and Cisco.