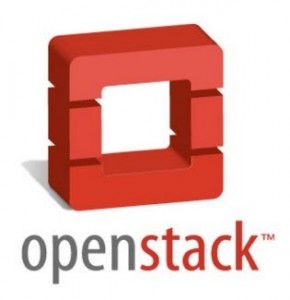 With more and more organizations moving towards the clouds for its customization, flexibility, and agility, sad to say, large cloud computing providers are not that keen to tap the open environment because doing so will be have negative effects to their financial interests. Since Linux started some 20 years ago, there is a growing demand for openness in the IT arena. Today, there is a growing demand for cloud computing to deliver open source cloud computing applications. OpenStack, a community for the development of open-sourced public and private clouds, is on the forefront with more than 180 organizations around the world as supporters.
Open source makes it possible for software applications to be accessible to everyone. It also offers more collaboration and affordability. Because cloud computing promises to be highly scalable and easy to use, open source provides the flexibility it needs. OpenStack provides important resources for cloud computing applications which are not only highly compatible but can be easily integrated with other applications. With open source, it is very possible for various IT infrastructures to exist harmoniously in the clouds.
A lot of IT personnel still have this notion that open source makes it possible for enterprises to be exposed to a lot of risks as compared to its proprietary alternative. With a lot of buzz on cloud security, more and more people are of the belief that open source does provide potential security hazards. However, they fail to take into consideration that a proprietary infrastructure does pose some limitations as these cloud computing service providers do not allow organizations to mix and match cloud computing solutions. Open-sourced cloud computing solutions provide opportunities to developers to properly identify possible security loopholes. Also, there are various security developers and specialists who can offer their expertise to OpenStack.
Open source also has a lot of brilliant minds. In a recent OpenStack summit, more than 500 developers contributed ideas to its latest design release. Linux, which recently celebrated its 20th year anniversary, is now being used in developing mobile and enterprise solutions. Nobody did expect Linux to be this big when it was still in its infantile stage. With a growing community of open-source cloud computing supporters, it can be expected that cloud computing will eventually move towards openness.