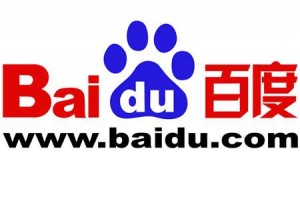 Baidu, China's huge search engine, released its mobile browser early this month to directly compete with Apple, Google, and UCWeb. With this move, the company hopes to protect its mobile internet market share. In China alone, it is estimated that there are 388 million people who use their mobile phones to gain access to the internet. According to the government report released last July, this huge number is much greater than the number of Chinese who use desktop computer to access the Internet.
The Baidu Mobile Browser is set to compete with Apple's Safari, Google's Chrome, and UCWeb's UC Browser. Baidu GM Li Mingyuan claims that the Baidu Mobile Browser is at least 20% faster than its competitors. The browser also permits users to gain access to a lot of web-based mobile software applications. It can also run a HD video without the need to install software applications for it.
With the Baidu browser, mobile OS, and cost-effective smartphones, the company aims to increase its revenues. RedTech Advisors Managing Director Michael Clendenin said that Baidu must be able to monetize its mobile technology strategies through the company's advertising clients who need to make their websites mobile-friendly. Baidu's decision to move to mobile development can bring about problems for the company if it can't generate search traffic. As it is, the company is currently earning from the huge number of Chinese people who search the internet from their desktops and laptops.
According to Li, Baidu aims to have 80% of Android devices in China use the Baidu Mobile Browser before the year ends. The browser is also the company's response to Qihoo 360 Technology's move to gain a share of the search engine market. The entry of Qihoo in the search engine market last month caused Baidu to lose 17% of the Chinese search engine market share. According to Jennifer Li, Baidu's Chief Financial Officer, the company had also invested close to $1.6 billion to build its own cloud computing center.