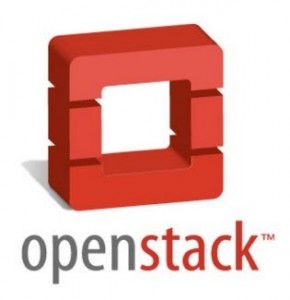 The Executive Director of OpenStack Foundation, Jonathan Bryce, says that if users don't want to be ensnared by vendor lock-in, they can try the OpenStack project. He claims that OpenStack will still provide free software through its OpenStack Foundation. In an interview during the recently concluded Cloud Expo in Santa Clara, California, Bryce said that his foundation proudly offers a great model of open-source governance.
With 24 directors, the OpenStack Foundation plans to provide a balance for various interests within the foundation. Nebula, HP, Rackspace, and IBM each paid $500,000 annually for three years to be platinum members while other entities paid a minimum of $50,000 for a one-year gold membership status. The contribution amount is computed based on the entity's revenues. An entity which earns a maximum of $200 million yearly can be a gold member. The directors include 8 platinum members, 8 gold members, and 8 elected members from among the individual members who joined the foundation for free.
Jonathan Bryce became Executive Director only last August. He was previously with Rackspace. The foundation's COO was also from Rackspace. Mark Collier was vice president of business development and marketing before he joined OpenStack Foundation.
OpenStack was established in 2010 through the collaboration of Rackspace and NASA. Today, it has at least 600 developers with more than 600,000 lines of code. With such huge numbers, the foundation has to ensure that there is good governance. The foundation's Technical Committee plans the direction of OpenStack's development. It has 8 technical leads, including Thierry Carrez who is currently its release manager. Carrez's work includes ensuring that the whole project is right on schedule and properly coordinated.
Bryce, on the other hand, is tasked with budget coordination, administrative affairs, legal resources, and summit organization as well as provisioning the requirements of the development teams. The team leaders of each technical project are elected every 6 months. If the team leader doesn't perform up to par, he can be replaced on his 6th month. This will ensure that each technical project is up to speed. The foundation's code testers, commenters, as well as developers are from various countries thus OpenStack is really a huge international project. There is much support from European countries because Europeans don't want to keep their data with US providers.