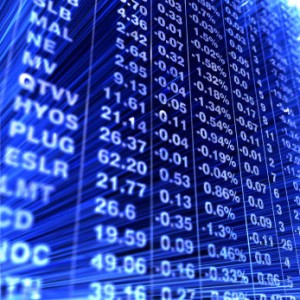 Shares of stock of EMC and VMware went up after unveiling Pivotal Initiative at a recent investors' forum. The big data project aims to help companies find better ways to use information from Facebook and Twitter. Share prices of VMware went up to $81.37, an increase of 8.1% while prices of EMC jumped to $24.90 for an increase of 1.8%.
VMware, a leader in virtualization is 80% owned by EMC. Its virtualization business is able to help companies use disparate computer systems onsite or in data centers while providing computer capacity on demand. Pivotal Initiative is expected to grow and become public because of the positive reviews from analysts.
In another development, PayPal may drop VMware as its software provider for at least 80,000 servers. According to OpenStack consultant Boris Renski, PayPal is planning to initially replace the software in its 10,000 servers. However, the CEO of Mirantis, Renki's company tried to distance the company from Renki's comments by saying that Renski's information was limited and 2nd-hand.