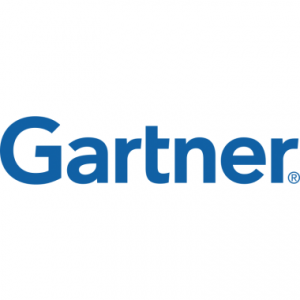 More and more companies encourage their employees to work on their devices, thus reducing the cost of computer equipment, but also increase the cost to maintain licenses and safety.
According to research by Gartner, half of the world's companies will seek from their workers to individually provide devices for work by 2017. It is estimated that about 15 percent of the company, due to the nature of their work, will never move to the kind of business philosophy, while about 40 percent of them offered to employees to choose the model.
Behind these numbers hide the fact economic calculation: According to Gartner's calculations, ensuring work equipment, such as computers, mobile phones or tablets, is about $600 per worker per year. For large companies with more than 2,500 employees it can represent a significant cost on an annual basis.
BYOD strategies are the most radical change to the economics and the culture of client computing in business in decades, says the report. The benefits of BYOD include creating new mobile workforce opportunities, increasing employee satisfaction, and reducing or avoiding costs.
For Gartner, more generally, the phenomenon of "bring your own device" means a factor in boosting innovation and the company's business that guarantees an increase in the number of users of mobile applications among workers, while also offering more possibilities than traditional systems communication such as email. Examples in this sense can be attendance records, the schedule of activities, the list of inputs and outputs and applications personnel management that promote collaboration between offices of human resources and employees by allowing them to directly insert and update of personal data or any other claims relating to the internal life of the company.
BYOD is currently used by most companies with a turnover of $500 million to $5 billion and is least favorite in Europe, while in India, China and Brazil it is the most popular.
While such business philosophy gives employees the opportunity to choose the devices that will work, they still expect the employer to them in some way compensated for the use of their own resources. The more employees and their different devices, this means greater safety costs, multiple licenses and more potential problems.
As regards to the concerns connected with BYOD, the report obviously fear that data leakage, especially with devices specifically designed for sharing data on the cloud. However, Gartner notes that the ' IT is evolving rapidly in order to respond to the security challenges posed by the BYOD. More than half of the companies define their own high security measures for corporate data transiting on mobile devices.