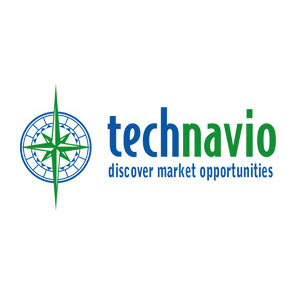 TechNavio's analysts forecast the SMB Cloud market in the APAC region to grow at a CAGR of 39.3 percent over the period 2012-2016. One of the main factors contributing to this market growth is the reduced costs of the cloud approach.
The APAC cloud market has also been witnessing increasing adoption of next-generation technologies. However, the requirement of high speed and data security in a cloud infrastructure could pose a challenge to the growth of this market. Moreover, SMBs are demanding for data backup and security measures to be incorporated as a part of the business solutions being delivered over the cloud infrastructure.
According to a report from RightScale, SMBs users are becoming more comfortable using the cloud. TrendMicro forecast that the global cloud security software market was valued at $241 million in 2010 and is expected to reach $963.4 million in 2014; growing at a CAGR of 41.4 percent.
In recent times, there has been an increasing demand for public cloud services in various enterprises across the APAC region, following the rapid evolution of cloud computing and cloud-based services. SMBs are the major adopters of public cloud services as they do not have the required capital infrastructure to set up their own private cloud infrastructure.
The increasing demand for public cloud services is resulting in the establishment of a number of data centers that cater to the cloud computing requirements of enterprises. The enterprises procuring these services are liable to pay the vendors for the period during which they utilize cloud services. Thus, the increasing demand for public cloud services is an emerging trend that is expected to drive the growth of the SMB Cloud market in the APAC region during the forecast period, says the report. Moreover, the less complex cloud interfaces and self-service provisions of cloud computing are also helping many organizations to manage cloud applications with limited resources.
According to the report, SMBs are increasingly adopting cloud-based services due to the drastic reduction in costs of cloud technology and their low-cost application delivery model. The key vendors dominating this market space are Verizon Communications Inc., Salesforce.com Inc., Rackspace Hosting Inc., Google, IBM and Microsoft.