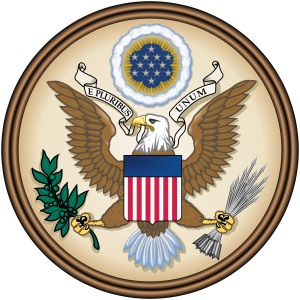 Revealed by Edward Snowden, the NSA spying program has had many repercussions, particularly in political, diplomatic and civil. The result was the commercial consequences envisaged with suspension of TAFTA agreement by Europeans countries.
Now a report from the Information Technology & Innovation Foundation (ITIF) published early August focused on the effects of PRISM at the business of cloud computing. It appears from this study that the financial damage to the U.S. industry could represent between $22 and $35 billion loss over three years.
The reason is obvious – the current and potential users, stung by disclosures of former NSA analyst, could leave the U.S. services or defer their conversion to cloud computing. This is obviously bad news for the local industry, especially for large high-tech firms such as Google, Microsoft and other companies.
Conducted by the Cloud Security Alliance, the estimate of the ITIF on the financial consequences of PRISM in cloud computing is based on a survey that was conducted in June and July this year. More than 10% of foreign members of the Cloud Security Alliance said they canceled a project with an American company. Just over half (56%) are less inclined now to use overseas solution. The analysis of the ITIF finds that overseas companies could well lose between 10 and 20% of USA market over the next few years.
On the low end, U.S. cloud computing providers might lose $21.5 billion over the next three years. This estimate assumes the U.S. eventually loses about 10 percent of foreign market to European or Asian competitors and retains its currently projected market share for the domestic market.
On the high end, U.S. cloud computing providers might lose $35.0 billion by 2016. This assumes the U.S. eventually loses 20 percent of the foreign market to competitors and retains its current domestic market share.
For instance, German Justice Minister called for a boycott of U.S. companies and German Interior Minister Hans-Peter Friedrich said whoever fears their communication is being intercepted in any way should use services that don't go through American servers.
PRISM program allows surveillance of a foreign entity without specifying the people to be monitored or the facilities, places, premises, or property at which surveillance will be directed. Because the target can be any foreign entity, the government can direct surveillance at any facility, even those on American soil, and monitor unspecified Americans' international communications to or from suspected agents of the foreign entity, or even about that entity.
Faced with this situation, the ITIF suggested the U.S. government a few avenues to calm the situation. In general, it is recommended to Washington to communicate more precisely the scope of these programs and make more transparent about the requests government can lead federal agencies to access certain information.