Featured Article
MORE FEATURED ARTICLES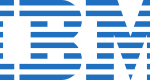 IBM is developing a cloud service for the security of data transmissions over mobile networks. This allows developers to develop applications in which data is always protected.
IBM won a patent called, "Pushing secure notifications to mobile computing devices," for a cloud-based security protocol that will help developers create apps that enable organizations [...]
Continue Reading

→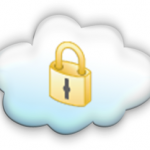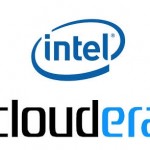 Intel has decided to abandon its own developments around Hadoop. Rather than develop itself a distribution of Java framework for big data optimized for its processors, the chipmaker now preferred to ally with one of the pure players in the sector – Cloudera and even to become its largest shareholder. Intel now sits [...]
Continue Reading

→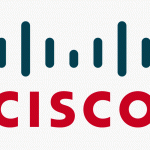 As businesses adopt private, public and hybrid clouds for cost-effectively and quickly deliver applications and services, Cisco announced plans to build the world a network of larger global Intercloud clouds. Together with strategic partners and service providers, Cisco global Intercloud is being architected for the Internet of Everything.
The project is designed for [...]
Continue Reading

→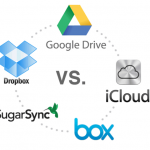 Google has made it clear for years that they're determined to be the number one name in the cloud storage game. Google has announced a reduction in the price of their subscriptions to the service cloud storage, Google Drive, thanks to a series of infrastructure improvements.
While iCloud gives 5 GB of storage [...]
Continue Reading

→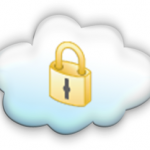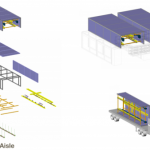 Facebook has announced a new way of designing and building data centers from a panel approach, which the company says would save months in the process of building new data centers. This model came to Facebook after building its data center in Altoona Iowa, where Facebook unveiled its new "rapid deployment data center" (RDDC) concept.
[...]
Continue Reading

→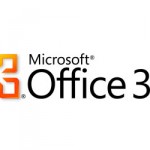 Microsoft is expanding its cloud office package Office 365 with new features and wants to better adapt the software to meet the advantage of social, big data and cloud computing. Microsoft will add software, development tools and functions to Office 365. The software giant wants to make its software suite in the cloud smarter [...]
Continue Reading

→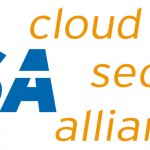 PayPal, Nok Nok Labs, Agnitio, Validity Sensors, Lenovo and Infineon Technologies formed a coalition called the Fast Identity Online (FIDO) Alliance to develop a standards-based open approach that automatically detects when a FIDO-enabled device is present and offers users the option to replace passwords with more secure authentication techniques such as biometrics. Google, [...]
Continue Reading

→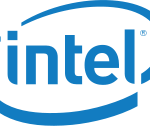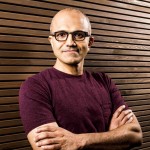 The news came out last February 4 as he addressed the employees as the new CEO in the presence of outgoing officer, Steve Ballmer and company founder Bill Gates. The event took place in their office in Redmond, Washington.
Nadella said in his first announcement as CEO  that he has his mind focused on [...]
Continue Reading

→

Apps World North America, the leading show for the apps and mobile world, smashed targets this week with another record-breaking show. CloudTimes is proud to be a media sponsor of Apps World. London coming up.
Held at the Moscone Center West in San Francisco from February 5-6 Apps World North [...]
Continue Reading

→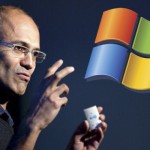 After months of research, analysis and interviews with various candidates, the special committee to find the gem to replace Steve Ballmer to head Microsoft has finally delivered its verdict! Microsoft has appointed Satya Nadella, a manager in charge of the division that sends software and services via the Internet, as the new CEO. [...]
Continue Reading

→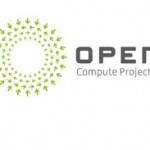 Facebook's Open Compute Project started back in April 2011 and the social media giant actively supports the Open Compute project. The aim of the initiative is to improve the capacity, energy and cost of data centers worldwide, following the example of the open source software movement.
Because of the Facebook's initiative, companies [...]
Continue Reading

→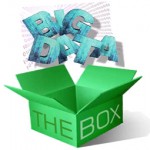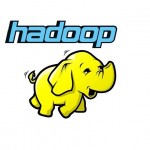 Research firm IDC in a recent report shows that companies combine Hadoop with other databases to make big data analysis. A significant proportion of survey respondents said Hadoop is used to replace traditional data warehouse technologies. This ranges from the analysis of raw data, whether operational data, data from different machines or terminals [...]
Continue Reading

→
Download Free Whitepapers