Featured Article
MORE FEATURED ARTICLES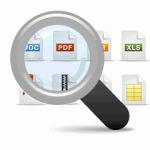 The Search Engine industry has changed a lot since Google and Yahoo first started their rivalry (a rivalry that ultimately saw Google becoming the dominant search engine), and much of the changes come not from the search engines themselves, but from the side of the users.
According to a recent statement from [...]
Continue Reading

→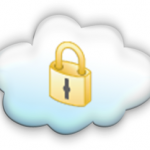 Cloud business solutions have been growing at a skyrocketing speed especially Software-as-a-Service (SaaS). Companies, however, need to realize that cloud contracts have a lot of security loopholes that need to be addressed ASAP. Cloud contracts have a lot of growing up to do according to the results of the new research [...]
Continue Reading

→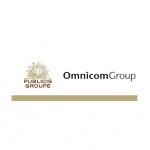 It's been recently confirmed that two of the world's largest advertising agencies, Publicis and Omnicom, will be merging. The announcement came via an 8 am ET conference call made on Sunday, July 28, by Omnicom CEO John Wren and Publicis Groupe Chair and CEO Maurice Levy. They will both serve as co-CEOs in the [...]
Continue Reading

→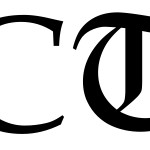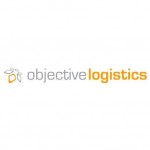 Objective Logistics, which is one of the leaders in Talent Optimization technology, has recently raised $5.3M in series A funding via a round led by Atlas Venture, alongside Google Ventures and Next View Ventures. The main goal of the funding is to scale operations in order to meet customer demand, as well [...]
Continue Reading

→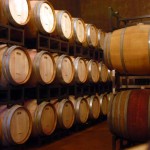 The wine and the cloud computing industry don't exactly belong on the same sentence as they have very little to do with each other, but recent announcement by NetSuite Inc. brings both industries to the forefront, as the aforementioned Netsuite and eWinery Solutions have entered into a partnership that will see the [...]
Continue Reading

→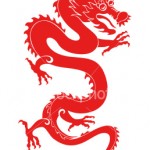 Regardless of whether it's accurate or unfair, China has always had a poor reputation in the West when it comes to protection of Intellectual Property, as the country is usually associated with knockoffs of patented designs and rampant piracy. To make matters worse, the Chinese government always seemed to have bigger fish to fry [...]
Continue Reading

→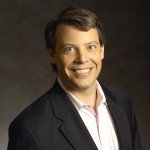 Lew Moorman of Rackspace has announced in a blog post Tuesday night that he is stepping down as president of the company. He, however, announced that he still intends to hold a board of director position for the company's hosting and cloud computing services, which he has been an important contributor since 2000.
Moorman [...]
Continue Reading

→

In an effort to strengthen their position in the market for business-targeted computing services delivered over the internet, IBM has agreed to buy the cloud computing company SoftLayer Technologies. The exact purchase price was not disclosed, but a source who refused to be named (due to his lack of authority to speak publicly about [...]
Continue Reading

→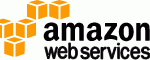 Amazon Web Services (AWS) made an appeal with a US federal court last Wednesday and filed a complaint against the Central Intelligence Agency (CIA). The move is to get the court's approval to have the cloud service agreement between the two agencies to push through, which was put on hold [...]
Continue Reading

→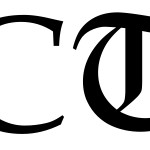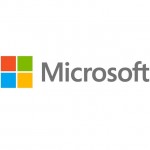 Microsoft is not exactly a company that's hurting for exposure to businesses, as it has long enjoyed dominance on several sectors, and even their soon to be discontinued Windows XP is still used by many companies all over the world. However, it seems that the company's top management is not content, and is now [...]
Continue Reading

→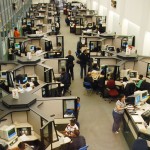 Cloud computing technology has long been bandied about as a technology that's beneficial to just about every sector that has something to do with IT, and while it is by no means a magic bullet, it has proven itself worthy of all the praise it is getting, by making organizations more productive and efficient. [...]
Continue Reading

→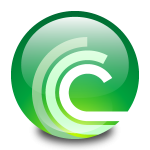 After three months of closed testing since April 23 for its alpha version, BitTorrent Sync has now reached beta version. The decentralized file-synchronization tool released last week its beta version with its additional enhancements called the SyncArchive, and its new feature that allows mobile device access and support.
The Sync software from BitTorrent is [...]
Continue Reading

→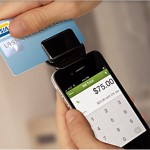 The battle to dominate the mPOS space continues. With more than $3.6 trillion in credit and debit card transactions processed annually in the US alone, the race to get the biggest portion of this extremely profitable pie is definitely on.
The three major contenders right now are PayPal, Square, and Groupon, with [...]
Continue Reading

→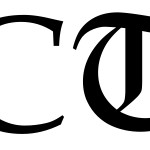 Download Free Whitepapers