Featured Article
MORE FEATURED ARTICLES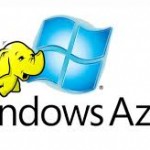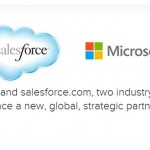 After years of fighting in the market for cloud services and CRM solutions dedicated to companies, Microsoft and Salesforce.com joined forces by announcing the signing of a comprehensive strategic partnership for mutual integration of their flagship solutions.
The agreement provides that the Salesforce CRM solution is integrated with the Windows OS, the Azure cloud [...]
Continue Reading

→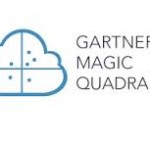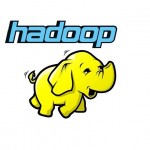 According to a new report published by Allied Market Research, the worldwide market for Hadoop set to grow to $50.2 billion by 2020 from $2.0 billion in 2013 with a CAGR of 58.2% between 2013 and 2020.
The research titled, "Hadoop Market (Hardware, Software, Services and HaaS, End Use Application, and Geography)", report [...]
Continue Reading

→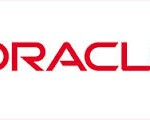 Not that this is really a surprise, Oracle took the OpenStack Summit being held in Atlanta in the United States to announce a formal alignment between Oracle Linux, the Linux distribution, and OpenStack. The open source cloud framework will be supported by the Linux OS group and Oracle VM.
Users of Oracle Linux [...]
Continue Reading

→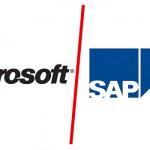 The long-standing partnership between Microsoft and SAP will be significantly increased in the areas of cloud, data, and mobility. In addition to the arrival of SAP solutions in the cloud Azure, the two companies are working on a better integration of Business Objects BI tool with the Power of Microsoft.
It is expected [...]
Continue Reading

→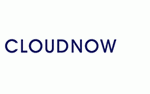 Of late there have been a lot of articles and columns discussing the lamentably small percentage of women who are entering STEM fields. All posit potential causes for the decline noted over the past couple of decades, and some even offer advice on hiring practices or changes in the work environment necessary to [...]
Continue Reading

→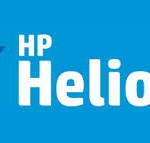 HP announced plans for the next two years to invest more than one billion in cloud technology. The money will be spent on the production of new cloud products and services, and technical developments in the field of cloud computing. The company thus will focus on supporting OpenStack initiative and hybrid platforms that combine [...]
Continue Reading

→
Even in an era of budget cuts and triumphant cloud, companies will continue to invest in infrastructure on site. Although public cloud-based solutions provide both more flexibility and more choices, IT departments are still reluctant to cede control of their sensitive data.
EMC took its EMC World 2014 conference to unveil a new [...]
Continue Reading

→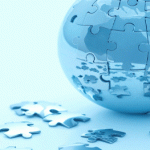 The White House released a report on big data in which it calls for an update to the Electronic Communications Privacy Act (ECPA). The much-anticipated report comes at a time when there is a large scale debate going between technology, privacy, and civil rights.
The report "Big Data: Seizing Opportunities, Preserving Values" focused [...]
Continue Reading

→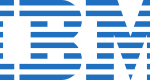 IBM has announced its new top of the range CPU Server power system architecture that, according to what the company claims, promises the highest performance to revolutionize the world of servers and big data. IBM promises up to 50 times faster processing than standard x86 servers.
Designed for big data, the new IBM [...]
Continue Reading

→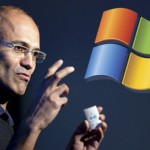 The theme of big data now gets even more attention at Microsoft. The company looks with attention to the growing volume of data produced either by machines than by humans. During the Accelerate Your Insights event in San Francisco, Microsoft announced new big data analytics products and services that allow you to process [...]
Continue Reading

→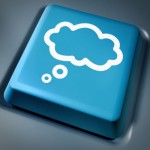 How companies are adopting cloud computing and how they are addressing the changes that it entails in the management of IT resources? RightScale tries to find the answers in its RightScale 2014 State of the Cloud Survey.
The survey results found that cloud adoption is picking up steam as enterprises increase both public [...]
Continue Reading

→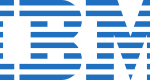 IBM is developing a cloud service for the security of data transmissions over mobile networks. This allows developers to develop applications in which data is always protected.
IBM won a patent called, "Pushing secure notifications to mobile computing devices," for a cloud-based security protocol that will help developers create apps that enable organizations [...]
Continue Reading

→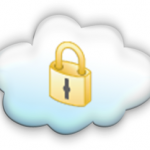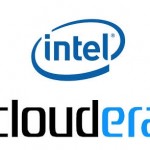 Intel has decided to abandon its own developments around Hadoop. Rather than develop itself a distribution of Java framework for big data optimized for its processors, the chipmaker now preferred to ally with one of the pure players in the sector – Cloudera and even to become its largest shareholder. Intel now sits [...]
Continue Reading

→
Download Free Whitepapers