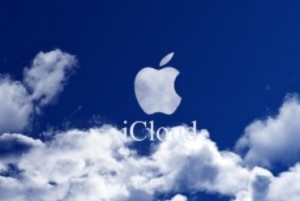 The Apple Worldwide Developer conference (WWDC) will kick off next Monday morning with keynote from CEO Steve Jobs. Jobs is expected to introduce the next version of iOS and OS X and a new service called iCloud.
iCloud is said to be a revamp of Apple's MobileMe storage and is likely a remote iTunes library that can be accessed by users through any internet connection. (We were the first media site to report about it). Amid rising popularity for Internet services such as Pandora, which instead of selling tracks let users stream songs from the web, Apple and the record labels have been eager to stay ahead and maintain the demand for digital downloading.
It is rumored that Apple has completed negotiations with four major record labels and music publishers including Vivendi SA's Universal Music Group, Sony Music Entertainment, Warner Music Group Corp. and EMI Group Ltd. Also, sources say the service will be initially free for a period of time then offered at $25 per year subscription.
Apple recently completed construction of a $1 billion data center in North Carolina that will act as a hub for iTunes and MobileMe services.