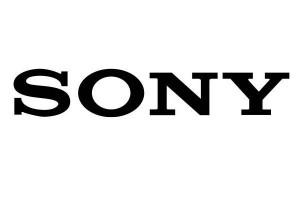 Sony took the wraps off two new Android smartphones in Barcelona last night – the first major devices from the vendor since it bought out Ericsson and took full control of the handset business. Now simply branded as 'Sony,' the Xperia P, Xperia U and the previously-announced Xperia S form part of the firm's Xperia NXT series geared towards "connected entertainment experiences" – allowing content to be shared across smartphones, tablets and TVs.
Sony will be hoping the new flagship line will help it regain some smartphone momentum in the face of strong competition from rival Asian Android vendors, which has seen Sony's market share in decline in recent years.
The two new devices both boast a 1GHz dual-core processor and will initially run Android 2.3 (Gingerbread) with an upgrade to Android 4.0 (ICS) available next quarter. The higher-spec Xperia P sports a 4-inch display, 8MP camera, HDMI/DLNA connectivity and NFC. Both devices will launch globally in Q2. Meanwhile, Sony said that Xperia S – described as the "ultimate HD smartphone" – is now shipping to markets across the globe with the first sales set to take place in Sony's flagship Barcelona store this week to coincide with Congress.
All three devices offer access to the Sony Entertainment Network, while films and music are available from the Video Unlimited and Music Unlimited stores, respectively.
Sony completed its EUR1.05 billion purchase of Ericsson's 50 percent stake in their former handsets joint venture last week.