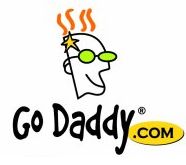 GoDaddy recently announced its newest offering, Cloud Servers, and competes for the first time with companies like Amazon Web Services and Rackspace. (See an exclusive interview with GoDaddy CEO Warren Adelman below.)
Apart from a very competitive price point, GoDaddy's Cloud Solution is designed to give its customers a fast plug & play installation, combines convenient control panels, a strong infrastructure and frequently used features, like firewalls and load balancers.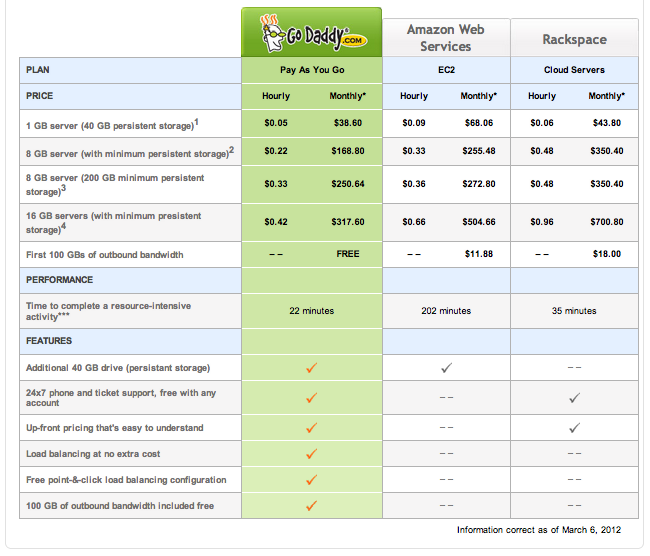 As the Internet expands and websites become more resource-intensive, many businesses are moving from traditional hosting to more advanced, scalable servers with flexible network options. Go Daddy Cloud Servers are designed for companies looking to take complete control of their Web hosting environment.
In an exclusive interview with CloudTimes (see below), Warren Adelman, CEO of GoDaddy said that "Cloud Server are a natural progression – offering shared hosting with 'cloudy' attributes like elasticity, offering virtual servers and dedicated servers. Our new product is the next piece in the hosting landscape – offering Infrastructure-as-a-Service with Cloud Servers that include load balancing, network configuration and easy spinning up and down of environments."
In an initial test of the service, we have been quite impressed with its intuitive UI and quick setup.
Dashboard Screenshot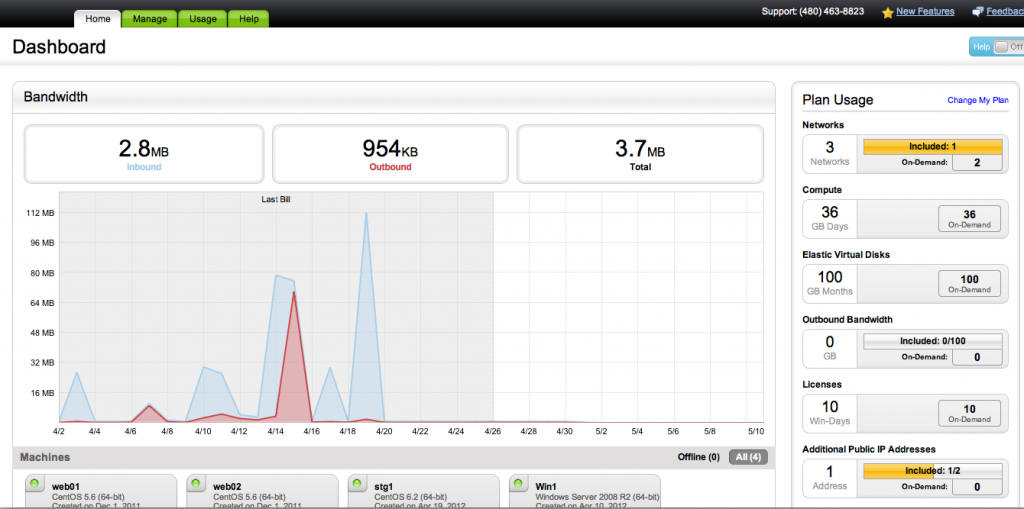 Machine Configuration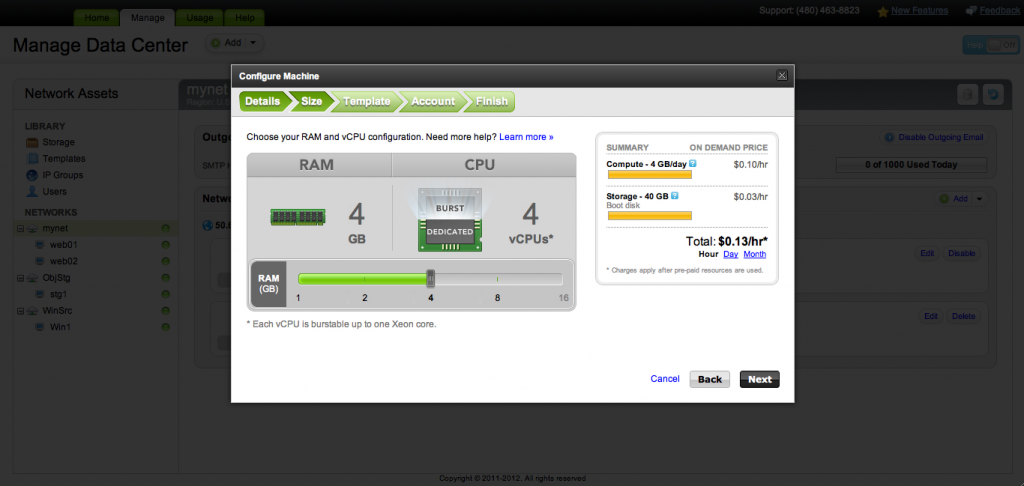 CEO Series Interview
Watch the exclusive interview with GoDaddy CEO, Warren Adelman, about the its new cloud computing offering. Warren was interviewed by Martin Tantow, Founder of CloudTimes, as part of the CloudTimes CEO Series.