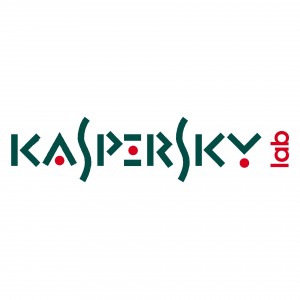 Being the operating system of most smartphones, Android is now the target of malwares. Kaspersky Lab stated that almost all the mobile malware discovered during Q1 of this year are designed to target Android phones. According to Mashable, the most common Trojan virus steals money from unsuspecting victims by sending bogus text messages. Hackers use malicious links to infect the victims' Android phones. The Netherlands, Russia, and the United States of America are the top 3 countries hosting such malwares.
DroidCleaner and Superclean were perceived to be beneficial when these apps were listed on Google Play because they free up memory on Android devices. However, it has been discovered that these applications are capable of sending photos, contacts, and user's SMS to the computer of a hacker. According to McAfee, some 40% of such malwares were discovered during the 1st quarter of 2013. The report also noted that the malwares have already spread to India and South Korea.
According to McAfee, there were some 15 million malicious attacks during the same period in every computing device. Facebook users were a common target wherein the hacker receives personal information by sending out fake messages to friends. Some malwares were also designed as "ransomware" which attacked outdated versions of Internet Explorer, Office, and Java. Cybercriminals, through the "ransomware", demand payment from unsuspecting users for unlocking their computers. Although there is a decline in spam messages in the USA, McAfee reported an increase in global spamming for the period covered.