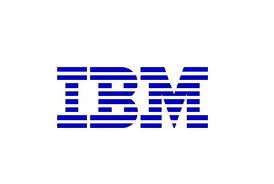 IBM, the Armonk, New York-based company said in a statement released today that they will be partnering with Range Technology Development a data-center service and telecommunications-network- services provider to build a cloud computing center in northern China, Hebei Province, in order to facilitate the development of the province and in particular the city of Langfang as an Information Technology economy hub. The center is expected to be completed in 2016.
This cloud computing center is expected to be the largest in Asia, and will help enterprises with cloud computing storage, mobile development and enterprise business growth.
IBM will bring to the table their knowledge and expertise in technology, enterprise systems implementation and integration, outsourcing services, and business applications. Range Technology and IBM will also work together to provide hosting and operation-related services to deliver high-quality service.
The cloud computing center platform will support software vendors, and software product development, as well as Langfang City's development and hosting for smarter transportation, e-government services and administration systems, as well as food and drug safety services and supervision solutions. Range Technology has also developed plans to provide Hebei Province with the advanced capabilities to conduct healthcare projects, particularly in the Electronic Medical Records area.
According to Steven Sams, vice president, IBM Site and Facilities Services,
"This new facility will leverage IBM's data center innovation and resources to provide a cost-effective solution while providing the flexibility to meet the unpredictable changes in IT demand – whether it is from changes in IT technology or new business models such as cloud computing."