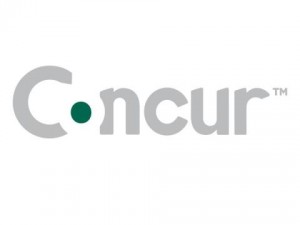 Salesforce.com and Concur are set to unveil an integration partnership this week at Dreamforce 2011 where Concur's travel and expense management solution will be tied into Salesforce's CRM. The integration lets Salesforce users manage travel and expenses, book trips and track and manage itineraries through the Salesforce user interface.
This integration will be the first time the two companies join hands and comes as Salesforce looks to deepen its partner relationships and wrap more functionality into its core platforms.
Using Salesforce's Force.com platform, Concur built its travel and expense solution  in a tight integration with Salesforce's CRM, giving users the ability to log into their Salesforce accounts and get Concur functionality. The integration also offers analytics capabilities giving users the ability to run reports looking at travel and expenses associated with certain accounts and other customer data. Concur said that user data will still be hosted by Concur in its data centers.
Other features include Chatter access, Tripit itinerary and trip management functionality, which Concur acquired earlier this year. The mobile version of ConcurForce will be launched in a few months.