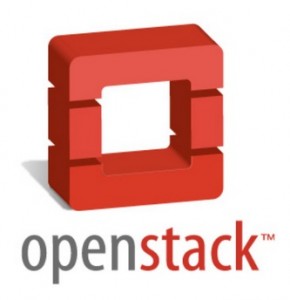 Some of the cloud predictions for 2012 include huge cloud computing pullouts, IT skills shortage and government control and regulation for social media and networking.
2011 was a year to reckon for the IT industry because of the huge effect of cloud computing in most business solutions. This even became unprecedented because of the participation from big data storage companies and the social media. As 2011, however, bids goodbye many are left wondering what 2012 will be like for OpenStack and the other cloud players.
Joshua McKenty, CEO and co-founder of Piston Cloud Computing, Inc. offered the following predictions for 2012.
Cloud Will Change the Way the World Works – Cloud computing will revolutionize the way companies do business, how people work and communicate and many other things on a large global scale. This is yet unforeseen for some, but cloud computing will generate a large wave much like the way Internet changed technology. This movement will first be seen in developing nations like the US and Europe. And then it will leverage small and medium scale businesses and non-profit organizations that will make huge advancements for them.
Data Storage Issues will Shift Most Enterprises from the Public to the Private Cloud – As problems with public cloud bandwidth continues to create issues with enterprises it will budge companies to move back to the private cloud. The tremendous data problem will just confirm that the original stake companies placed on Amazon was not a good idea after all. So to take back company data and to shorten the time of migration companies will take back the control.
Surfacing of True Cloud Computing Standards – Cloud computing issues and problems will give rise to new computing standards that will deal with federal trust regulation and control issues including chargeback, billing, SLA's and shared resources.
Massive Cloud Company Acquisitions – There will be at least 3 types of takeouts in 2012 that will include huge networking cloud players that try to kill competition by buying out startup companies, mopping up of dead companies to make use of available skills and talents, and technology collections to build existing companies.
OpenStack Developer Battle due to IT Manpower Shortage – The competition for talent will create a huge IT shortage and will continue to shoot up prices for Python developers. This trend will trigger an OpenStack war for IT skills and talents.
Government Regulation and Control – Social media and networks will no longer enjoy the full freedom it had in the past because the government will now create regulatory compliance rules. Privacy issues and violations will become catastrophic in scale due to information availability and access via social networking sites.