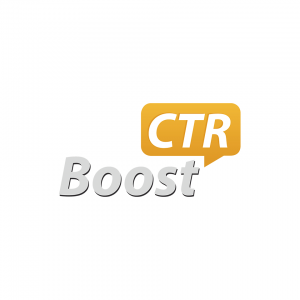 Crowd-sourcing as a concept is not new, and even its modern online iteration has been around for a while now, but as far as its uses are concerned, it was only taken advantage of by the entertainment sector, where fledgeling creators have used it to soften the risks associated with starting a commercial project, but startup BoostCTR will be using crowdsourcing – along with split-testing – to help businesses find the best words and images for their online ads.
BoostCTR's goal shows promise, and investors know this as proven by their recent Series B funding, which managed to raise $8 million, bringing their total funding to $12 million. The round was led by Battery Ventures, with participation from Javelin Venture Partners and Western Technology Investment, both of which have already participated in the previous round of funding.
How BoostCTR Works
The service works by letting customers (the advertisers) propose ads that they want to optimize to BoostCTR, and depending on the type of ad, will then be forwarded to copyrighters or image specialists, who will all then compete to create something better. Once the advertiser finds something that he likes and approves it, BoostCTR will then run a split test that compares the new ads with the existing ones, with the one that gets the most clicks or highest conversion rates being selected as the winner and being run more broadly.
The end result is that the advertiser will get more streamlined, more effective ads that they pay less money for, while the freelancers (which BoostCTR says consist of more than 1,000) will make an average of $25 per hour.
According to BoostCTR CEO and Co-founder David Greenbaum, the model for BoostCTR has seen changes since its inception, with its prime target now being large enterprises instead of SMEs, as it is where the need is found, and admittedly, it is usually the large enterprises who are willing to spend on split-testing.